---
Annual Convention 2017
October 25-29, 2017 at the Shanty Creek Resort in Bellaire
Coordinators - Andrea Herman and Sue Lawrence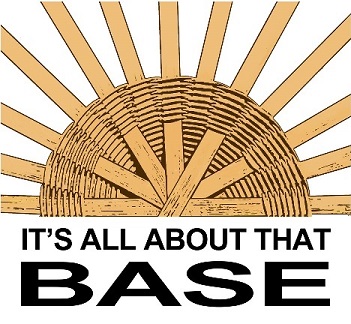 Missing Information was found on 3 class descriptions. Here is the information.
Registration Form due June 15, 2017 for first selections
Merchandise Form due August 15, 2017
Vendor Form due September 15, 2017
Marketplace Form due September 30, 2017
Open Classes are available. Contact Leslie Spurrier to sign up. Classes are on a first come basis.
Dining Menus at Shanty Creek Resort
Dining around Shanty Creek Resort
---
Annual Convention 2016
October 19-23, 2016 at the Causeway Bay Hotel in Lansing, Michigan
Coordinators - Sarah Nestle and Rich Nestle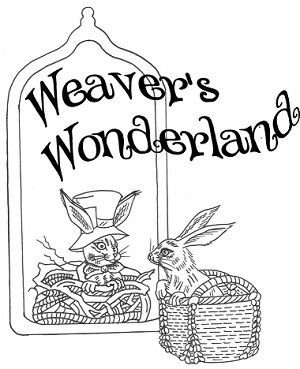 ---
Annual Convention 2016 Pictures
---
Annual Convention 2015
October 14-18, 2015 at the Causeway Bay Hotel in Lansing, Michigan
Coordinators - Judy Clark and Leslie Spurrier
Convention Booklet Inside (12MB file)
---
Annual Convention 2015 Pictures
---
Annual Convention 2014 Pictures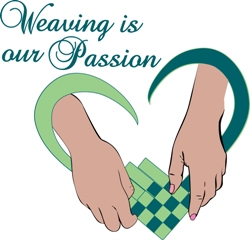 Annual Convention 2013 Pictures